Terence Chang offers high-quality HDR commercial / residential real estate photography to architect design and interior design companies in Arizona. 
Commercial Photography With Models
Digital content is a great way to help businesses reach out to the ideal customers online and offline. Providing digital photography with professional models to showcase products or services is increase the conversion of lead generation to action. Terence is known as a professional luxury lifestyle and editorial-fashion photographer in the valley. Terence helps businesses create unforgettable and effective digital images. 
​​​​​​​
Commercial Property Photography
Terence Chang's photography also offers commercial property photography to luxury hotels & resorts, dental offices, medical offices, auto repair shops, retail stores, restaurants, luxury auto dealerships, and even funeral homes. Terence chang offers the best one-time marketing investment to showcase retail businesses in Arizona.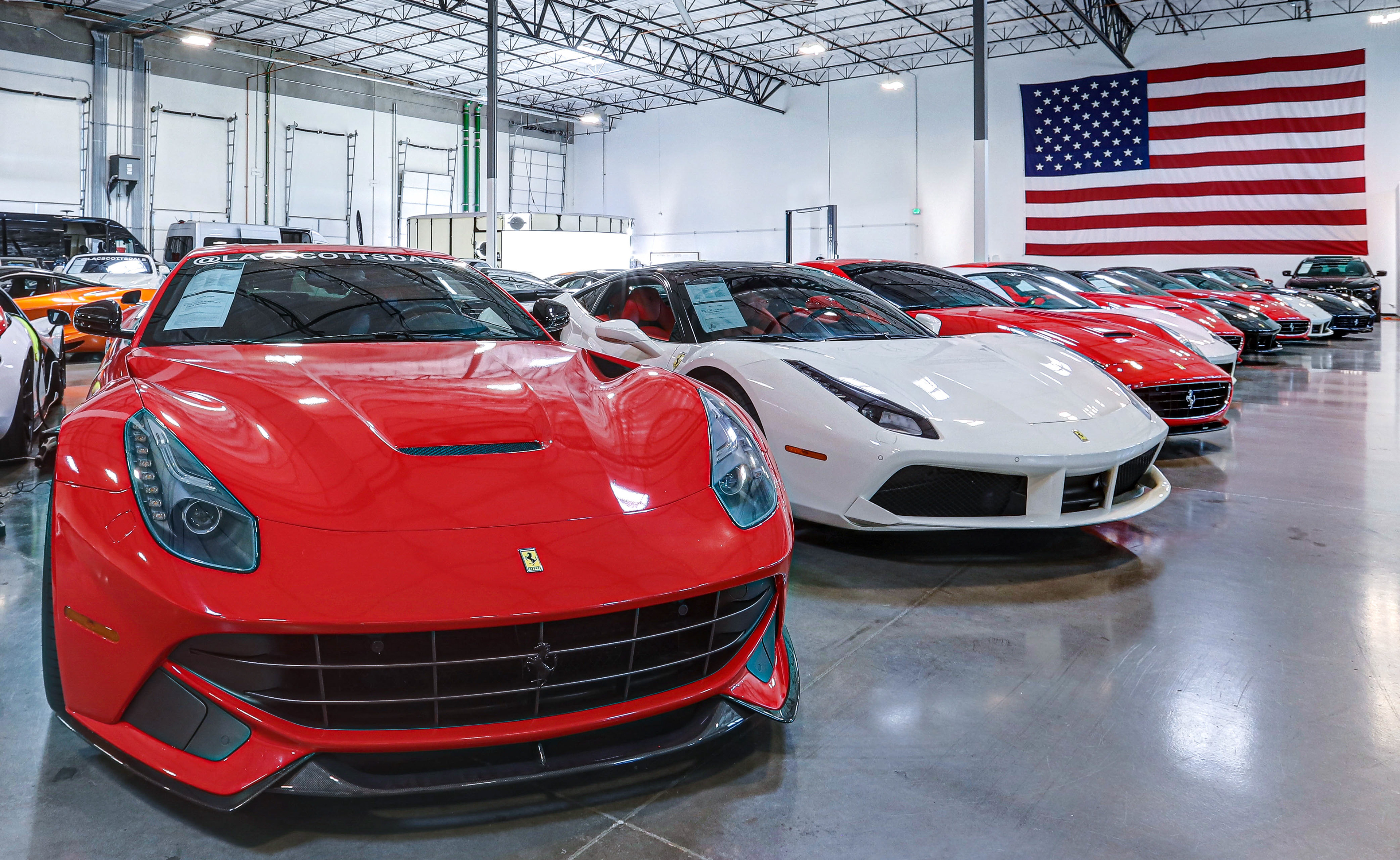 Interior Design Showroom Photography
Terence Chand has done a lot of interior design company showroom to showcase their work. A great showroom represents a great value to their customers.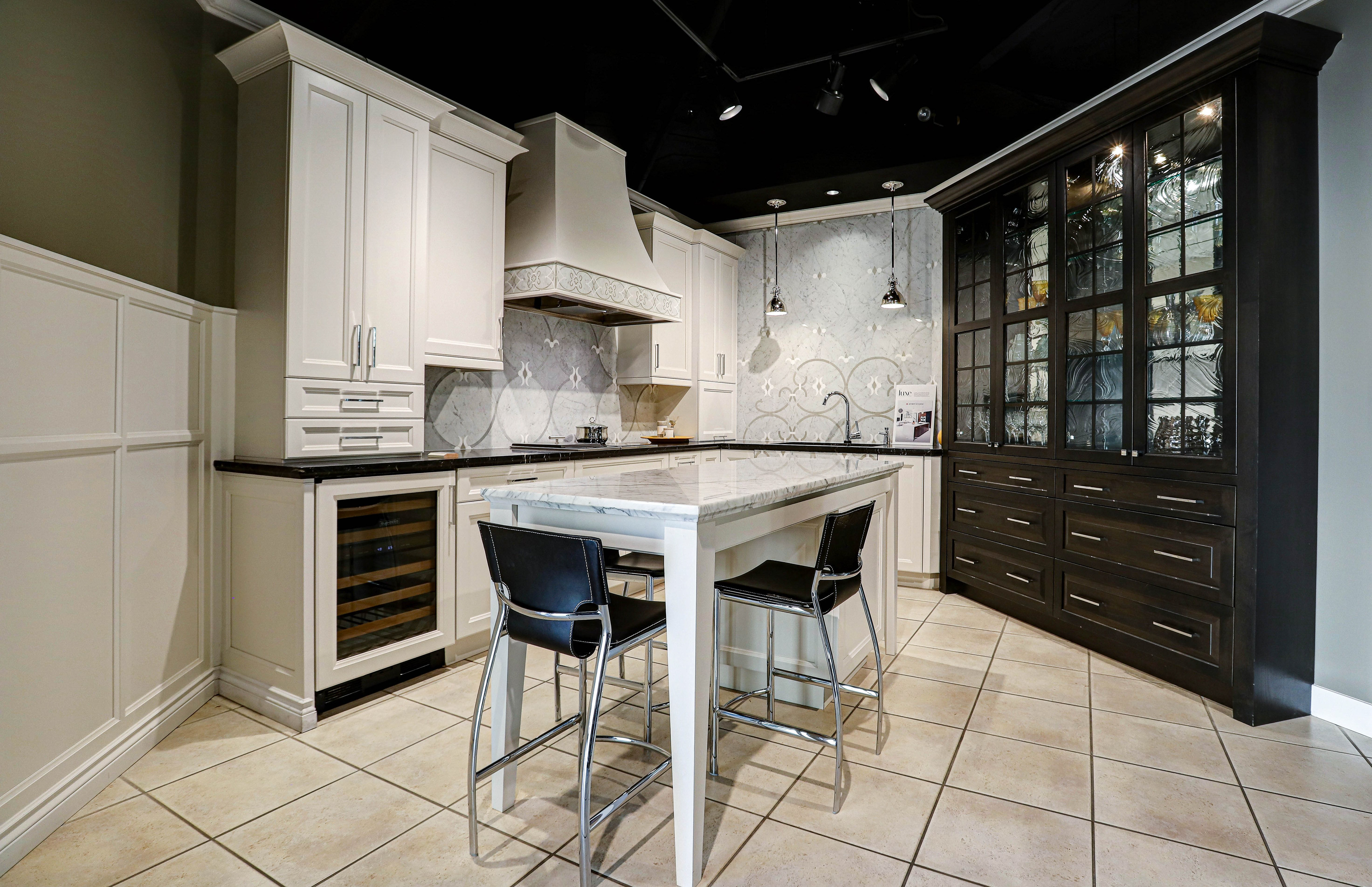 Luxury Home Interior Photography
Residential real estate photography to showcase a custom home designed companies in North Scottsdale and greater Phoenix valley.