Terence Chang offers high-quality HDR commercial / residential real estate photography to architect design and interior design companies in Arizona. 
Commercial Property Photography
Terence Chang's photography also offer commercial property photography to luxury hotel & resort, dental office, medical office, auto repair shop, retail store, restaurant, luxury auto dealership and even funeral home. Terence chang offer the best one-time marketing investment to showcase retail businesses in Arizona.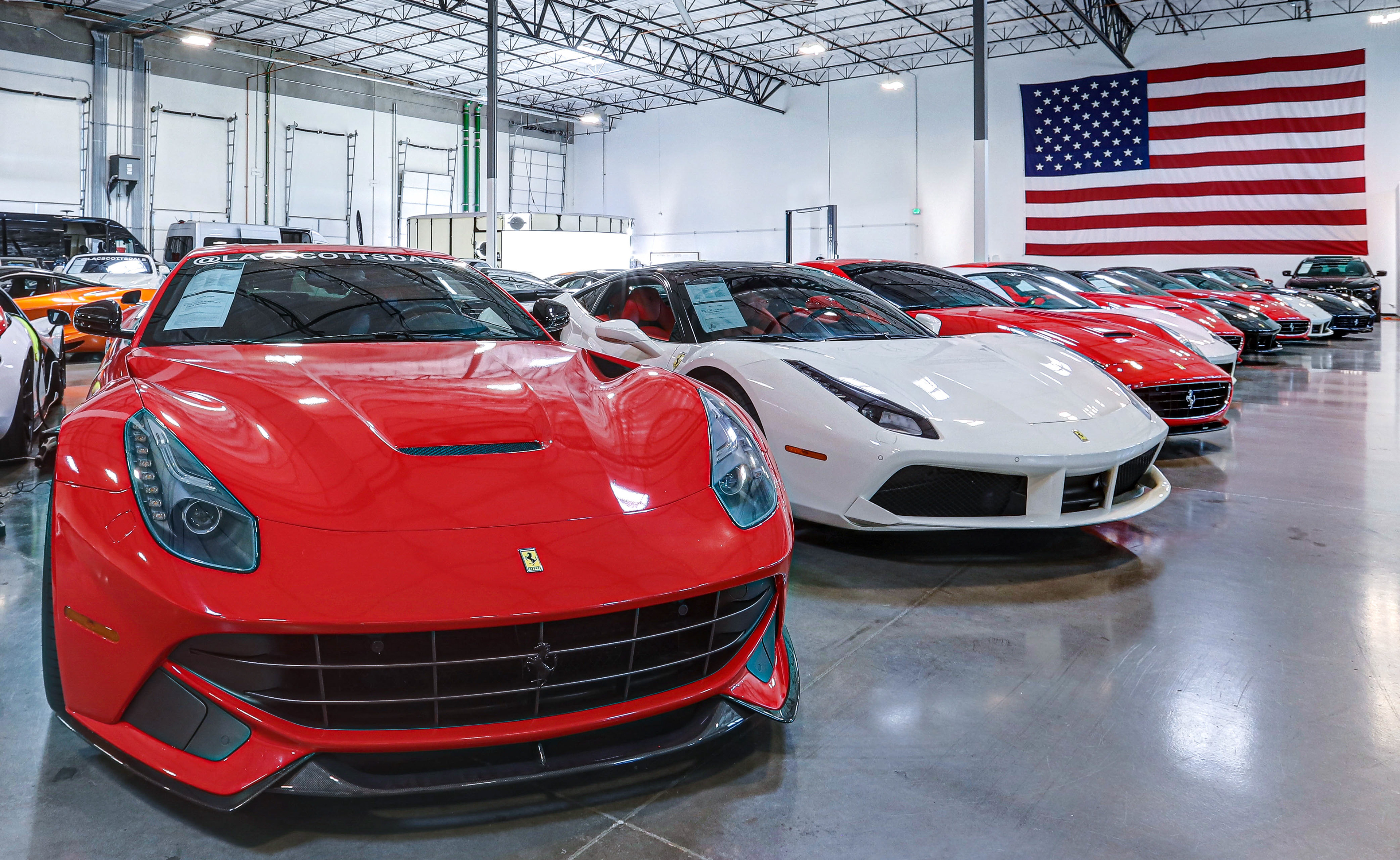 Interior Design Showroom Photography
Terence Chand has done a lot of interior design company showroom to showcase their work. A great showroom represent a great value to their customers.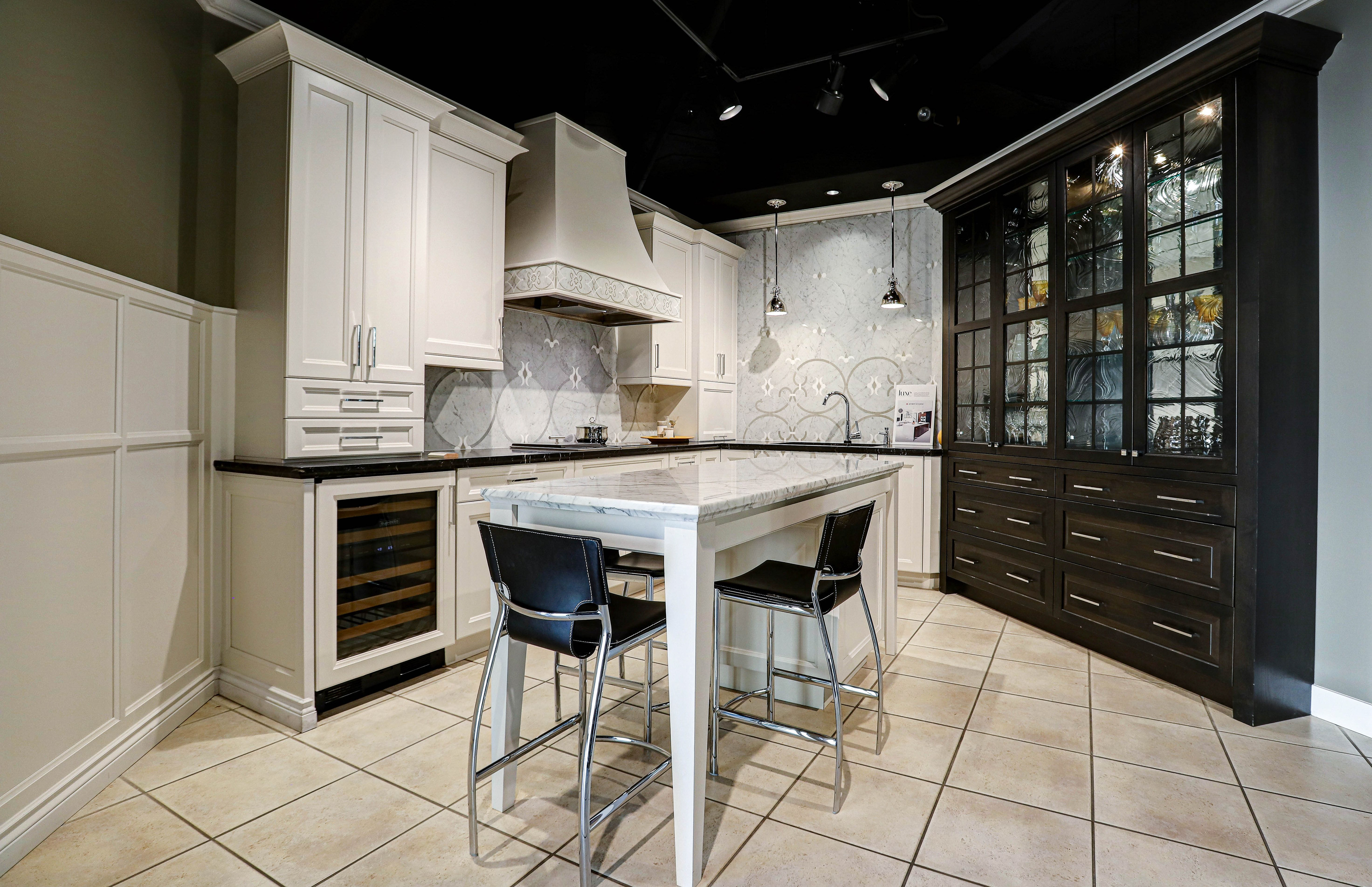 Luxury Home Interior Photography
Residential real estate photography to showcase a custom home designed companies in North Scottsdale and greater Phoenix valley.